Director of Chewing
Jax likes to chew and recommends our yummy pig ears!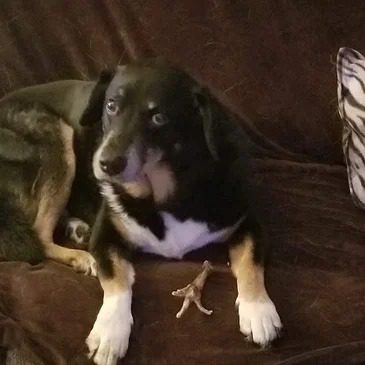 CEO of Belly Rubs
Brisco loves his belly rubs, and his favorite snack is crunchy hearts.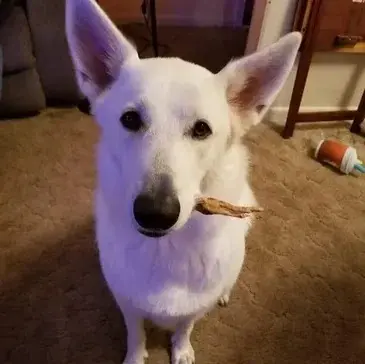 Chairpup of the Board
Nyxi is a chicken foot expert. She has never met a foot she did not like.
Here's What Our Customers Say
My dog loves the livers and hearts. I brought what I thought was a similar product in Dallas and he sniffed it and walked away several times. Guess I'll be ordering more online as I have moved from MI.
~Dannielle Ellison
Received a few treats from a friend as a gift. Super impressed with the quality! My dog is obsessed with the dried beef liver.
~Josie Vargas
We trust the quality and know we are giving our dogs a safe treat that they really love! We order often!
~Laura Kettering Everly
I always know I am getting the freshest treats for my fur kids. They live everything. Right no, chicken feet are the favorite!
~Julie Briggs Buckner
They are top quality products done to perfection. Our big guys love all there stuff.
~Todd Delo